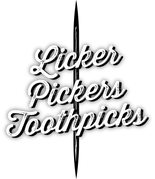 Your cart is currently empty.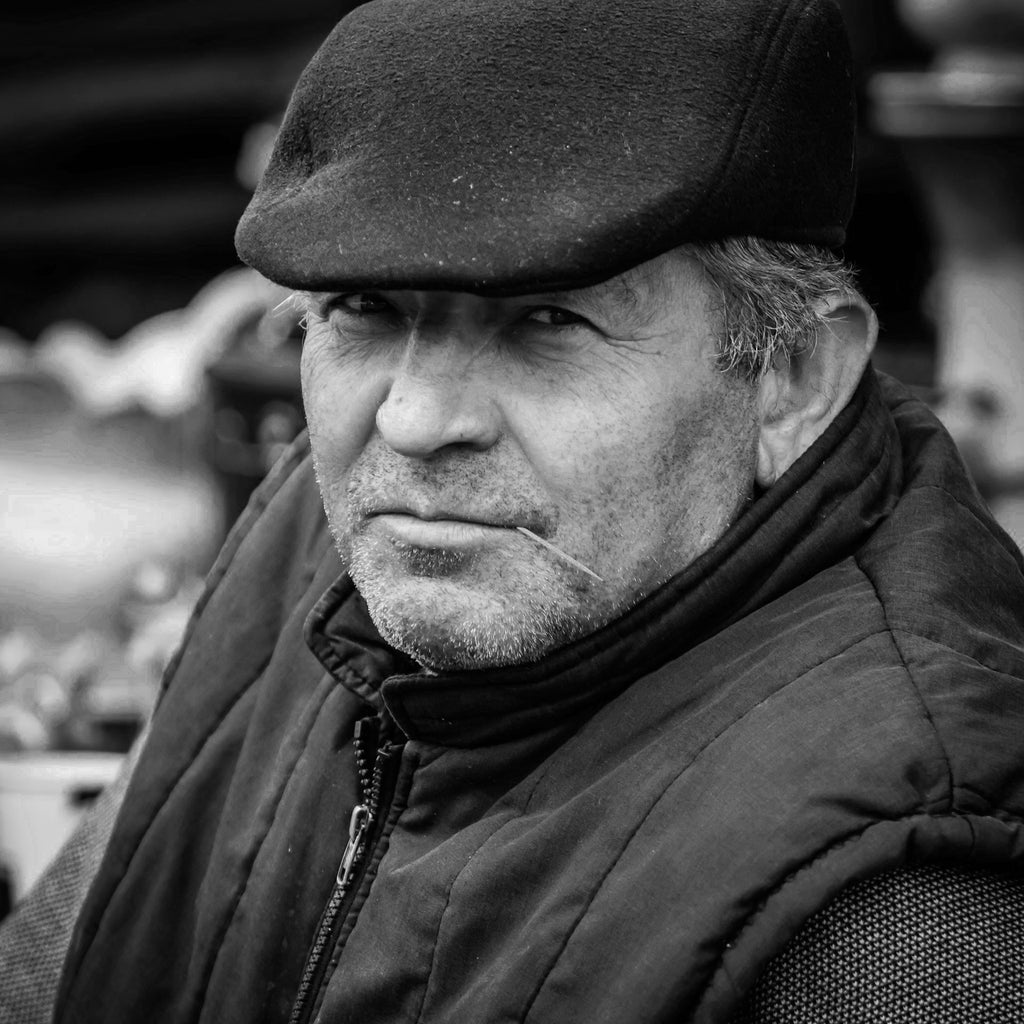 Discover the epitome of thoughtful gifting with our meticulously curated personalized gift set. Designed to cater specifically to that special person in your life, this collection features the hottest new products that are guaranteed to light up their mood instantly.
We take pride in offering you high-quality products that are sure to impress. 
 Introducing Our Exquisite Gift Set: A Collection of Our Bestselling Products
Included in this gift set are the following items:
Stainless Steel 2oz Flask Toothpick Holder: Crafted with precision and elegance, this durable stainless steel toothpick holder provides a stylish and convenient way to carry your toothpicks wherever you go.

Pack of Scotch Toothpicks: Indulge in the rich and distinctive flavors of our Scotch-infused toothpicks. Each pack contains 25 meticulously crafted toothpicks, ensuring a delightful and flavorful experience.

Pack of Whiskey Toothpicks: Immerse yourself in the essence of fine whiskey with our Whiskey-infused toothpicks. This pack of 25 toothpicks offers a harmonious blend of flavors that will captivate your senses.

Pack of Old-Fashioned Cocktail Toothpicks: Experience the nostalgic charm of an Old-Fashioned cocktail with our specially crafted toothpicks. Each pack contains 25 toothpicks, meticulously infused with the flavors that define this classic drink.

Bag of 2oz Scotch Flavored Sunflower Seeds: Delight in the unique combination of flavors with our Scotch flavored sunflower seeds. This 2oz bag offers a savory and satisfying snack that perfectly complements the toothpick experience.

Bag of 2oz Whiskey Flavored Sunflower Seeds: Indulge in the irresistible taste of whiskey-infused sunflower seeds. This 2oz bag provides a delightful blend of flavors that will leave you craving for more.